Big Game Fishing

Are you an experienced fisherman ? or a motivated beginner ? In any case, you can enjoy all opportunities that Seychelles' fish-rich waters offer.
Try an unforgettable experience of trolling at big-game fishing in azure waters with our well equipped fishing boat. Very experienced team will support a fishing experience going beyond your imagination.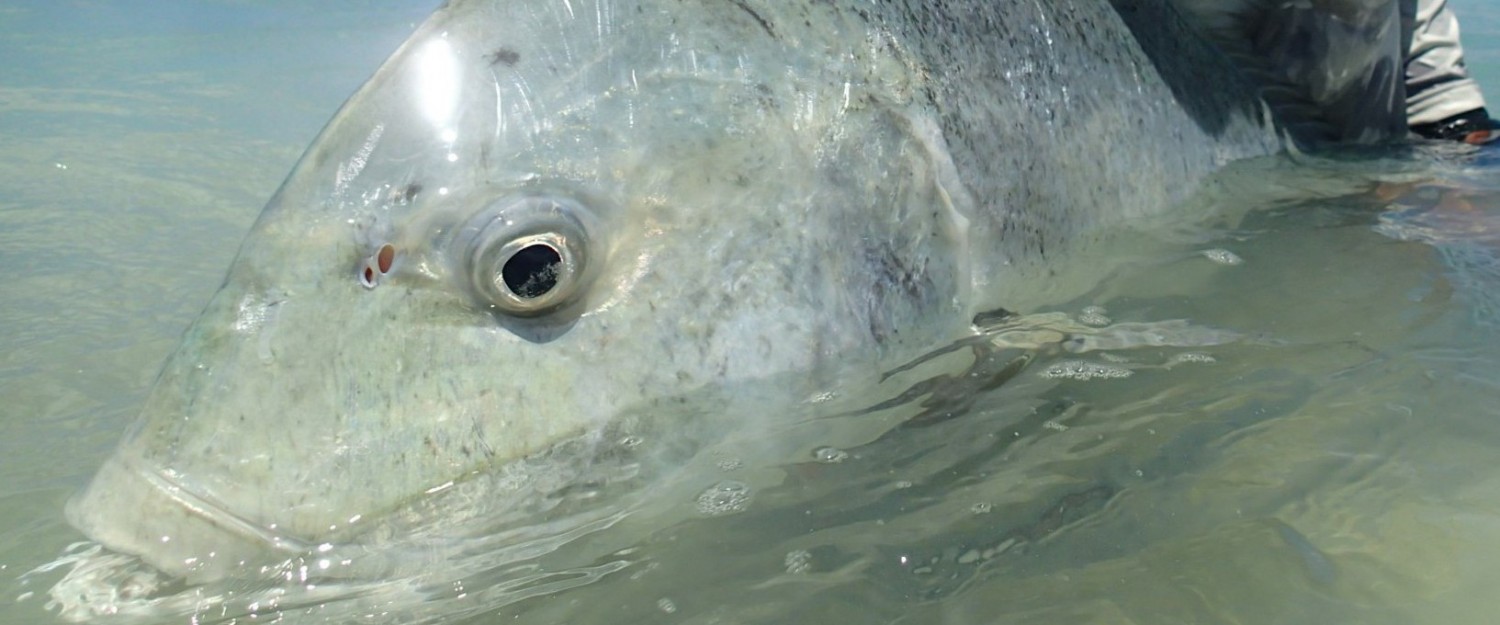 Besides it's geographic isolation and highly exclusive access, what makes this area so remarkably abundant in fish stock is the 1300m Amirante Trench, which separates these atolls and brings a constant rich flow of current. Anglers can target the great diversity of species using a variety of techniques onboard one of the several vessels available for charter, facilitated by experienced guides and equipped with the best gear.
All of our fishing equipment (in terms of rods and reels) is of the Shimano / Penn brands, which is the highest quality available on the market. We offer a huge range of equipment to satisfy all levels of anglers, and cover all aspects of fishing techniques. With the future of fishing heading in the direction of vertical jigging, drop shot and popping we have spared no expense and have all the dedicated and specialized equipment on offer.