Big Waves Surfing

Surfing Sumbawa, Sumba, Savu or Timor Rote is a kind of a dream for a surfer ! Take the opportunity to surf such uncrowded waves spots on a trip onboard S/Y LONESTAR and these mythic names will become your reality!
There is a multitude of fantastic surf spots to explore, dependent on swell and wind directions.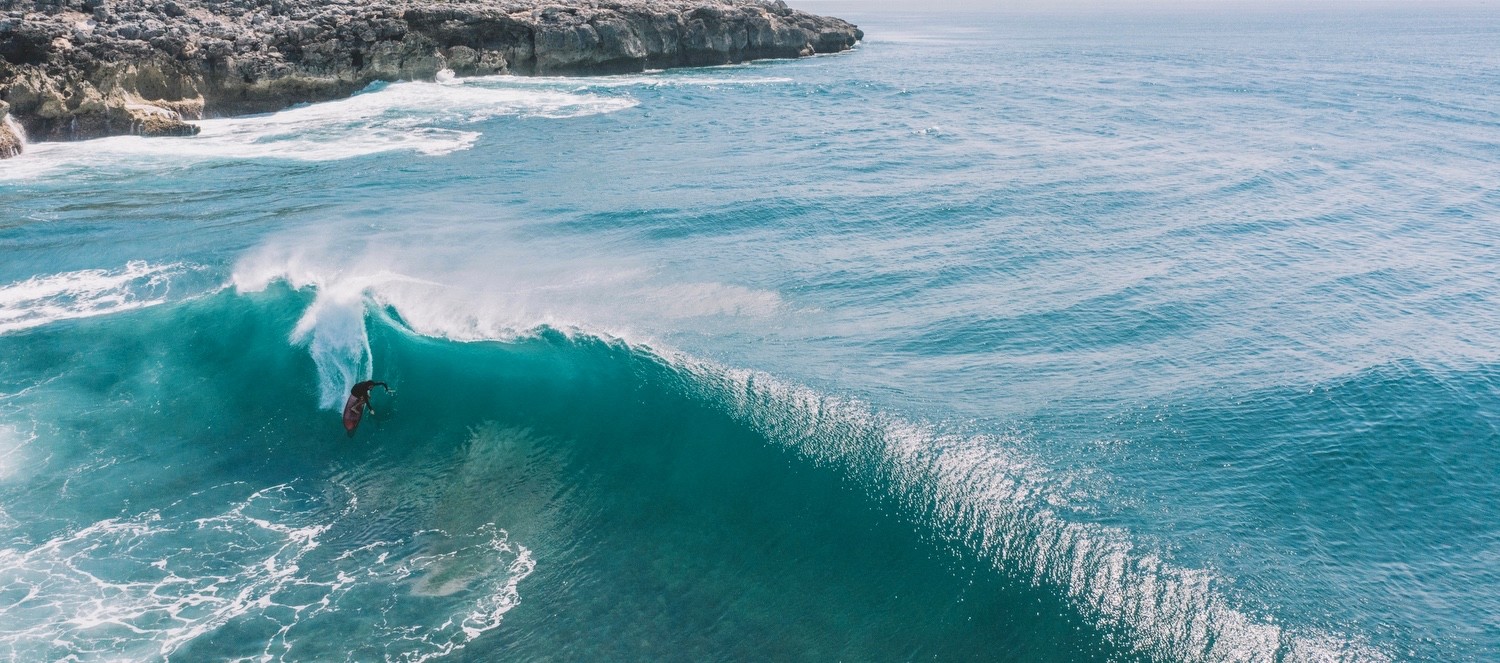 The exact location of the yacht will be determined by weather and surf conditions, re-positioned as needed to take advantage of the waves that develop throughout the day.
The surf safari onboard LONESTAR will offer you a great balance of tropical island surfing in a variety of waves with the added taste of adventure of travelling to some of the remotest parts of Indonesia.