Sailing South East Asia

S/Y LONESTAR offers tailor made world class private charters to explore the Pristine Anambas Archipelago, islands of incredible natural beauty, white sandy beaches and vibrant marine ecosystems, as well as Thailand, Myanmar, Malaysia and Singapore.
Onboard luxury 85' Sailing Catamaran LONESTAR, be part of the happy few to discover the untouched beauty of South East Asia, from Phuket, Thailand to the unspoiled white sandy beaches of the Anambas Archipelago, Indonesia, a superb range of anchorages and timeless stopovers!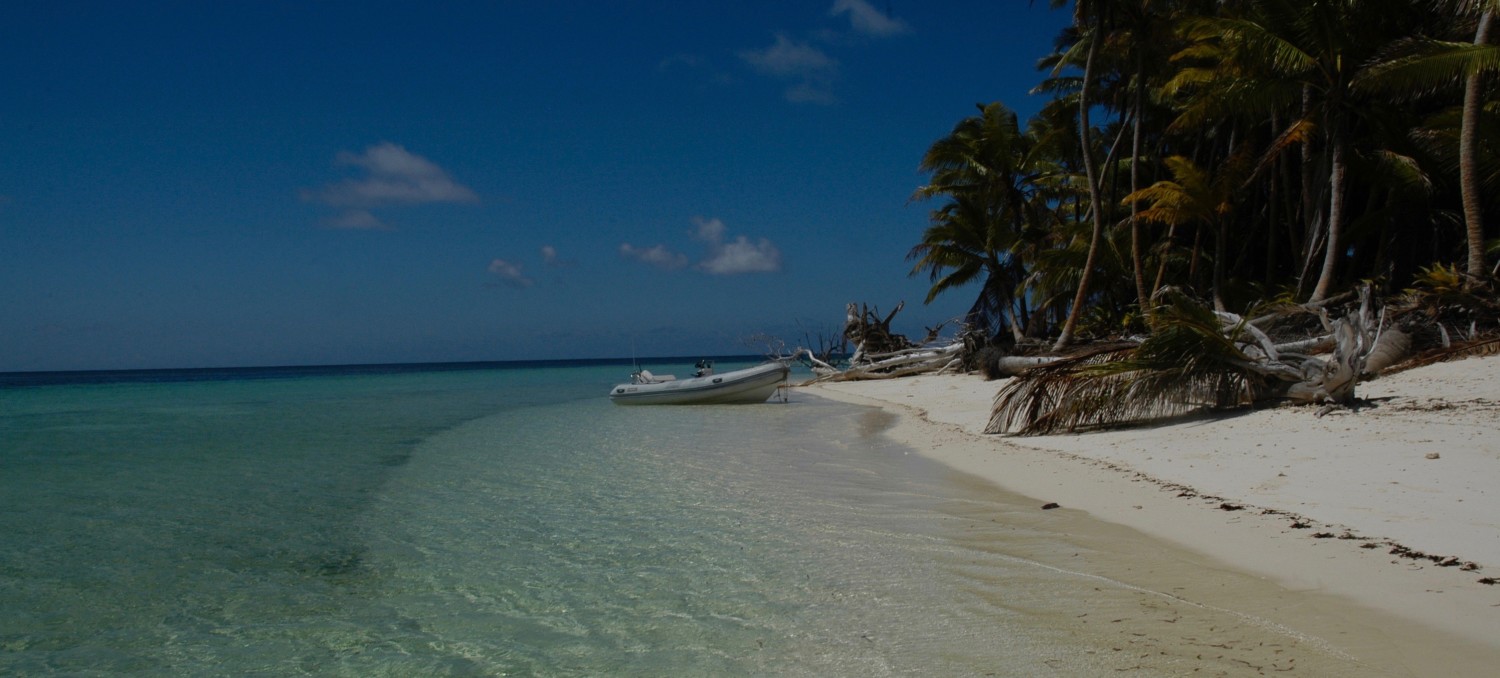 Itineraries, activities or lengths of stay are MADE-to-MEASURE for you to discover every day another island and organize your private charter on board S/Y LONESTAR as you wish. LONESTAR offers you the Freedom to Explore the best of Southern Seas.